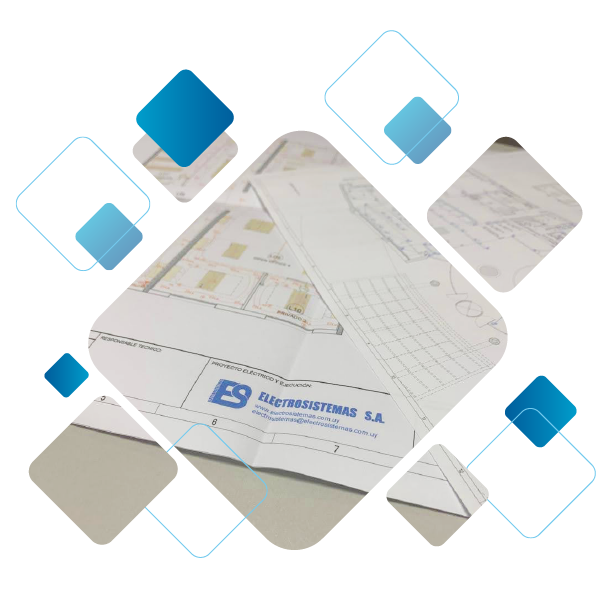 Abarcamos todas las etapas de un proyecto, desde el diseño hasta la ejecución y gestión, desarrollando soluciones de valor en múltiples disciplinas de la ingeniería, enfocadas tanto para proyectos específicos como de alta complejidad.
Planificación
Realizamos un análisis del proyecto y de todos sus aspectos para determinar su viabilidad.
Ingeniería & Diseño
Desarrollamos la ingeniería conceptual del proyecto, donde se determina su estructura, alcance y características para la ejecución.
Ejecución
Realizamos todas las actividades necesarias para la gestión efectiva del proyecto, basando nuestra estrategia en la combinación de buenas prácticas avaladas a nivel internacional, además de nuestra experiencia como empresa que ejecuta obras desde 1994.
Gestión de Activos
Diseñamos y ejecutamos sistemas de gestión de activos que permiten alcanzar niveles de seguridad y confiabilidad óptimos.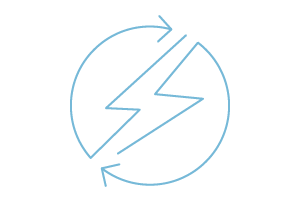 Ingeniería Eléctrica (BT/MT/AT)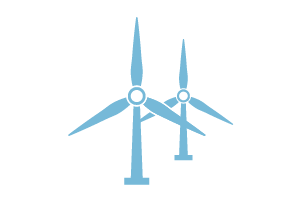 Energías Renovables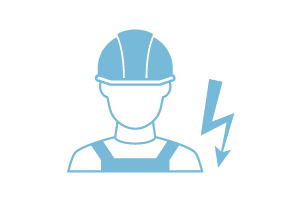 Seguridad Eléctrica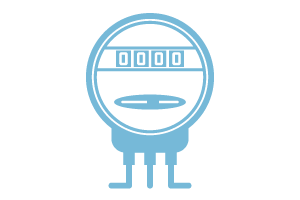 Ingeniería Industrial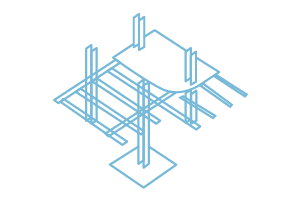 Ingeniería Civil y Estructural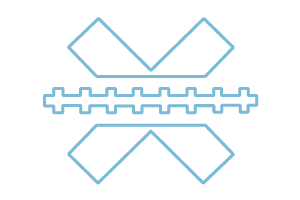 Ingenieria y Control Ferroviario
Información para descargar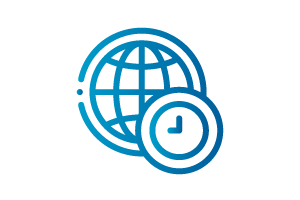 Share similar time zones [GMT-3]
Can schedule urgent presential meetings within 24 hours (a 9.5-hour flight departs every night from Uy to U.S.)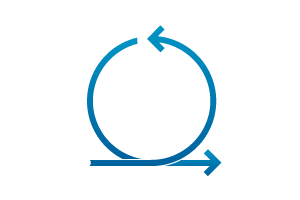 Implement an agile approach to PMP methodology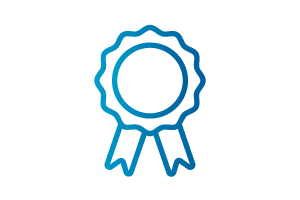 25+ years of experience in energy and civil industries. 10+ years of experience in telecom industry.
Collaborative work culture flexible to client requirements of tools such as GSuite, MS Teams, etc.
Check out what Uruguay has to offer as an international business partner: